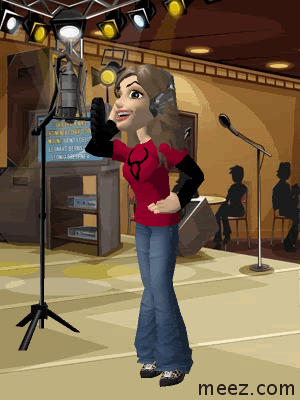 On the
Karaoke Party
website you can find lots of songs with the lyrics and videos of the original singer.
Choose your favourite song, click on "INFO" button and then "PREVIEW" to listen to the song, watch the video or look at the lyrics (words of the song) at the bottom of each page. Then try to sing along but... don´t use microphones in the classroom, please!
Have fun improving your pronunciation and listening skills!